New England Public Works Expo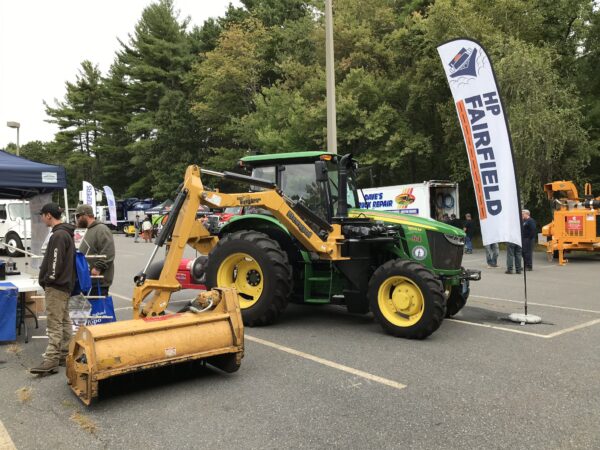 We look forward to the 2021 New England Public Works Expo on September 15-16, 2021! Look for us in outdoor booths 45-47, located directly in front of the walking path from the parking area.
We have the latest public works equipment on display and equipment specialists and OEM factory representatives to answer your questions. Make sure to stop by and put your name in for our raffle!
Location
Boxboro Regency Hotel & Conference Center
242 Adams Place in Boxboro, MA
Just off Exit 28 on I-495.
About the Expo
The Massachusetts Highway Association sponsors the two-day indoor display and outdoor equipment show. Held each year at the Boxboro Regency Hotel and Conference Center, it features the region's latest heavy equipment, municipal highway products, and services. This event boasts over 200 vendors and 1,800 visitors. This show features complimentary lunches and admission.