Mountain of Demonstrations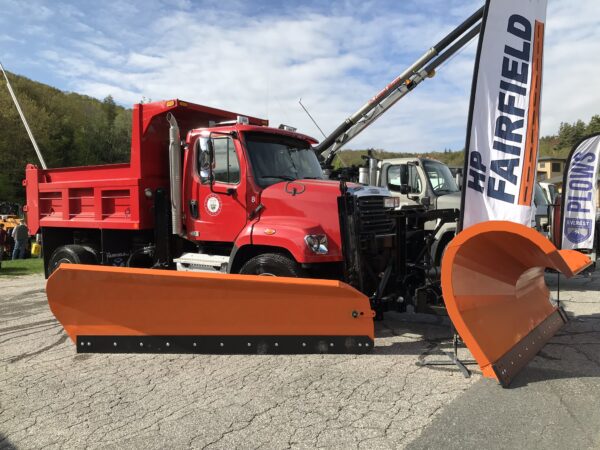 The 2021 Mountain of Demonstrations is on! This year, it takes place on September 2nd. It reverts to the May schedule in 2022. Look for us in the outdoor booths closest to the ski lodge.
Look for our 15-foot flags!
We have the latest in public works equipment on display along with equipment specialists and OEM factory representatives to answer your questions. Make sure to stop by and put your name in for our raffle!
Location
Mount Sunapee Resort
1398 NH Rte. 103
Newbury, NH 03255
About the Event
Join us at Mount Sunapee Resort in Newbury, NH, for a day filled with demonstrations, safety presentations, and cutting-edge technology. The show opens at 8 a.m.
Open to state and municipal employees throughout New Hampshire. Barbecue lunch is served at 12 p.m. with the presentation of the Public Works Employee of the Year Award and Educational Scholarships.