Cadet Truck Bodies releases new model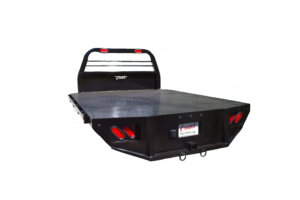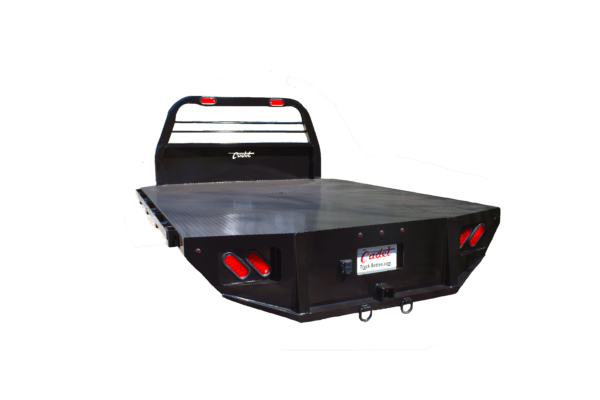 The new Frisco body from Cadet Truck Bodies, which was specially designed for cab and chassis trucks with dual rear wheels, comes with a Class 5 hitch rated at 18,500 lbs. and a gooseneck rated at 30,000 lbs. This body has a 84 to 138 inch deck length and 99 inch deck width that covers the rear tires which sets this product apart from the competition. Because it's from Cadet, customers know its quality and durability is standard as well as superior customer service.
Contact us today to learn more about the long list of standard features including the 2.5 inch tube receiver, D-rings and 7-way plug.
About Cadet
Based in Chouteau, OK, Cadet Truck Bodies makes eight models of bodies in steel in their 40,000 square foot facility and can be built to customer specifications. All bodies include LED lighting as standard equipment and has the industry's best lead time. Learn more at https://www.cadettruckbodies.com/.